Hackathon
Normalize Giving
The only way charity works and grows is when everyone participates
Internship Program at Little Flags
Potential candidates will be offered a 3 months internship
Potential Job Offer with Little Flags
Opportunity to join the team and spread the culture of giving with Little Flags!
The Culture of Giving
Through this Sandbox, you will be able to understand what motivates one to give, understand more about the culture of Giving in your community and realise the importance of giving-back to the community
Round 1 to show your understanding of Little Flags' business model and the culture of giving.
Round 2 to show your insights towards the culture of giving .
Round 3 to demonstrate your understanding about the culture of giving-back within your community.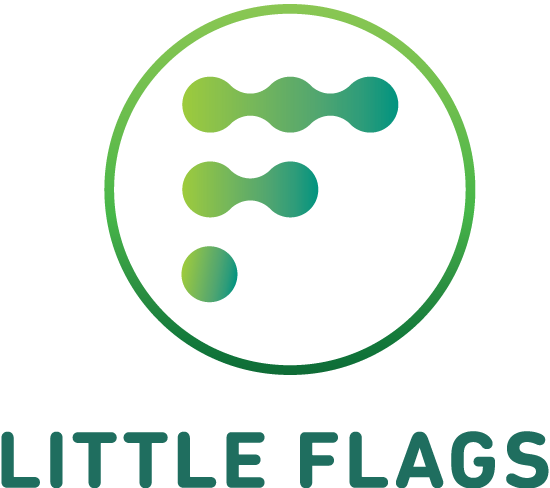 Certification included
You will receive certification of participation of this training workshop from Bling! The Flow Of The Sandbox
Round 1
To show your understanding of Giving.


Round 2
To explore your thoughts on the culture of Giving
round 3
To present the culture of Giving in your community and share your insights.
Here are what you will get from joining the SandBox
Exploring the culture of Giving and identify the rationale behind the action of "giving-back"
Demonstrate your critical thinking skills to potential employers
More to list!
1. Initiating a start for businesses to focus on giving
2. Bringing more values to corporates, community and society.
Little Flags
Social Media (for Flag Selling)
Intro
Little Flags, inspired by the Hong Kong charity flag-selling culture, is a social media platform that encourages the culture of giving through unique features such as providing a platform for charity crowdfunding and for initiating campaigns to support local NGOs.
Company Webpage:
https://www.littleflags.org
30% OFF!
Your gift is waiting for you!
Click the button to find out what we offer! Limited-time only!