Event Organizer
& Co-Organizers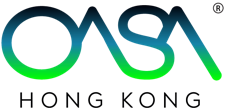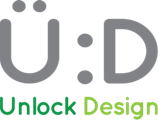 Future in YOU 2022

Let's shape our Future together! Join Future in YOU 2022 - Virtual Summit & Career Expo!
This is a top and fun Asian Future Virtual Summit and Career Expo, incorporating:
30+ Leaders from Corporates to share their Industrial Insights
40+ Interactive Sessions with 60+ Leading Corporates
Be one of the 3000+ Future Talents to explore Global Opportunities
5+ Interesting Online Challenges (Hackathons) with 100+ Challenging Job Offers

Unleash Your Future Possibilities With Us!

Watch Playback

Meet the 30+ Industry Leading Speakers & Professional Trainers
View HERE

We understand ...
HITTING US HARD... The horrendous pandemic affecting a shift in global economy

Year 2021-2022 has been a challenging period for most people.
COVID-19, New norm, Economy shifted, Remote working, Technology diversity, Metaverse ...
& all these new things we have to face in a short time.
No matter if you have just graduated or been a working professional for 10+ years ,
we are all facing an unsure future.


The
FUTURE in YOU 2022
is here to create unique moments
for industries , talents & leaders in meeting, shaping, matching and co-creating a better future for all.


Join us in this regional online event.
Unlock the possibilities of your life career beyond what you can imagine.

Together we shape our future !


Everything

you get in ONE event,

for your brighter future ahead in 2022 !
Industry Speakers & Trainers
Get your
FREE ticket
here!
SHOWs of FUTURE
Featuring Performers
Vivek Mahbubani
Comedy / Game Show / DJ of Fun
TzuRong Yang
Music Show across Past & Future
The Anonymous
Energetic and Positive Music
It is your must-attend event in 2022 !
Forums | Workshops | Hackathons | Job Opportunities | Shows


All you can experience over 2 days!
April 15-16 , 2022
Only This Easter!
Job Offers
Expose talent's competence to corporates: Companies may employ potential talents through virtual booths, networking, hackathons, and SandBox.
Certificates
You will having Certificates and other rewards from workshops and challenging hackathons in recognition of your comprehension.
Latest Industries Insights
We feature a series of interactive workshops and forum led by our professional trainers and speakers.
Experience on SandBox
At our SandBox, we have corporations provide a variety of screening assessments. You can try them on to learn about the requirements of various professions in various industries.
Amazing Offers Awaiting YOU!
A complete registration gives you the chance to collect NFTs & open up a world of possibilities.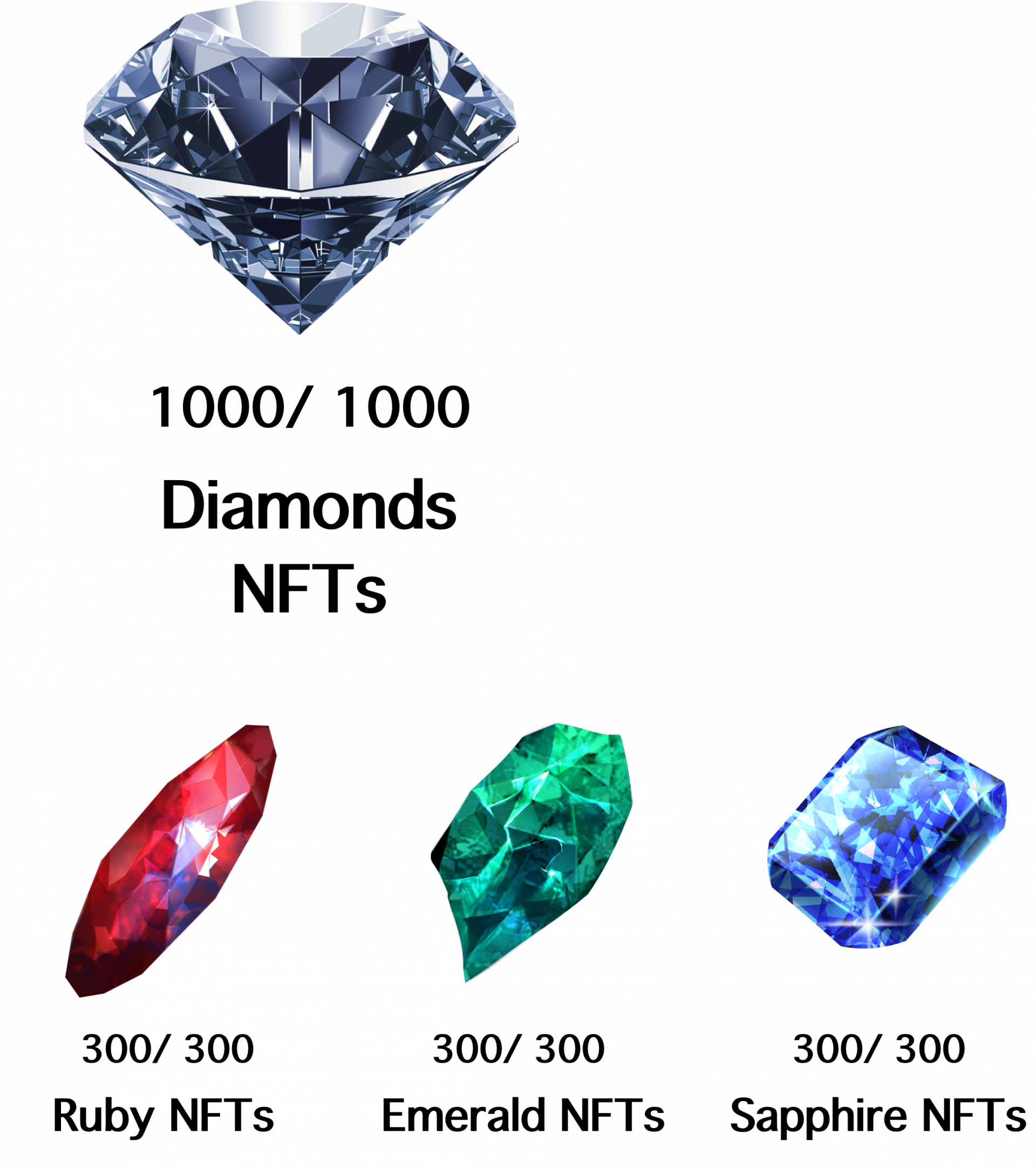 NFTs Souvenir ! Giveaway!

Only issued to registered and attended event participants. Everything is on a first-come, first-serve basis! For FREE !


1000 Diamond NFTs ( Exclusively issue to the FIRST 1000 participants who registered AND attended the event)
300 Ruby NFTs (Claim it upon completing any of the listed workshops)
300 Sapphire NFTs (Claim it on the 1st day by attaining the event )
300 Emerald NFTs (Claim it on the 2nd day by attaining the event)

Benefits of owning Bling! NFT

Numerous benefits (functions) are coming along for Bling! genesis NFT holders

Able to be in the random AirDropping list for winning big prizes in Future in YOU 2022 event
Enjoy special discount (up to 50%) on Bling product coming along
Receive the latest update on special offers and new product launch invitation
And much more too be announced

Lucky Draw !


NFTs souvenir holders will be entitled to random AirDrop of Big Prizes from Apple, Amazon, Netflix, and more.






List of AirDrop prizes in total:


USD $100 Apple Product Gift Card x 2 pcs
USD $100 Amazon Gift Card x 2 pcs
Netflix Gift Card x 4 pcs
and more ...



The prizes will be randomly AirDropped to NFT holders after each Day of the event.

Diamond NFT holders get 1 chance of entry onto the AirDrop list.

Ruby + Emerald + Sapphire NFT collection holders get 1 chance onto the AirDrop list.



Themes
6 significant themes that shape your future
#1 Future of

Sustainable World
Impact
Sustainability
ESG & SDG-17
#2 Future of


YOU



Individual Purpose
Self-development
Motivation
Mindfulness
#3 Future of
Work
HR remote assessment
Remote Working
Inclusion & Diversity
Well-being at Work
New normal
#4 Future of

Digital World
E-commerce
AI & Big Data
Metaverse
AR/VR
Tech Innovations & Disruptions
#5 Future of

Asia
Emerging Markets
Start-ups & Unicorns
Strategy & Disruptions
Agile Development
#6 Future of


Economy
Economy Crisis
Blockchain
Fintech & Digital currency
Venture Capital
New Space Economy
Circular Economy
Live sessions for everyone
Program Rundown (Playback)